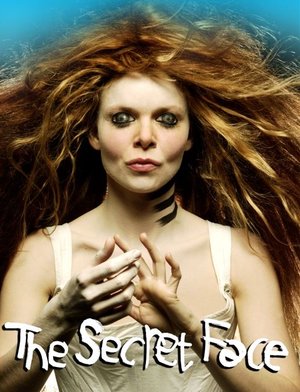 On a world stage where multimedia contradicts nature, a woman in love questions her existence. She asks the world press to witness her story but the press as well as God is busy in Iraq and chasing after Beckham's affairs. And while waiting she captivates you. Wrapping up truths and unfolding lies, she buries herself twelve times in the search for her own identity, in the name of love.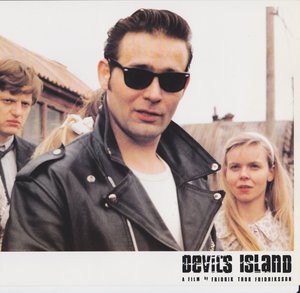 Devil's Island is a 1996 Icelandic film directed by Friðrik Þór Friðriksson. It is a dark comedy filmed in the Grótta area of South west Iceland. The story depicts a group of otherwise homeless families living in barracks abandoned by the US Air Force after the Second World War. The film was selected as the Icelandic entry for the Best Foreign Language Film at the 69th Academy Awards, but was not accepted as a nominee
Charming desperado Ossy, carryng a deadly secret, tracks down his childhood pal Jimmy in Iceland. But Jimmy, now with a family and a regular job, will do anything to hide his past.
A film about the early life of the rock musician and his burgeoning career as a member of the Beatles.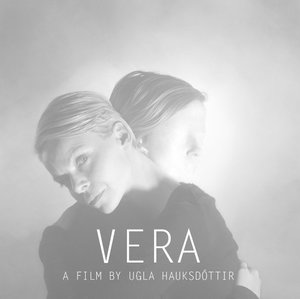 Vera is a young woman who has no memories of her mother. Her desperate search for a mother image merges with her own search of self as she inevitably makes an attempt to define the boundary between herself and a mother she never knew.